For this years festive season, Kiehl's have collaborated with the Brooklyn-based artist; Jeremyville. I have to say, out of all the Christmas packaging this year, Jeremyville has really hit the nail on the head with this collaboration! I absolutely adore the artwork, the bold colours and the little characters! Creating a festive feel, with a chic, modern twist.
I recently attended the Kiehl's On Wheels Event in Manchester, and being a huge fan of Kiehl's already, I knew I had to treat myself to their Limited Edition Advent Calendar. It is Christmas after all, right!? I was also very lucky to have received their Holiday Edition - Creme De Corps, an all over body moisturiser which contains Shea Butter, Avocado Oil and Squalane. After having applied this onto my body, my skin feels more nourished and hydrated!
With Christmas hurtling towards us at fast pace, why not take a look at my reviews on some of my favourite Kiehl's products? Each product would make for an amazing gift, and would guarantee you some brownie points!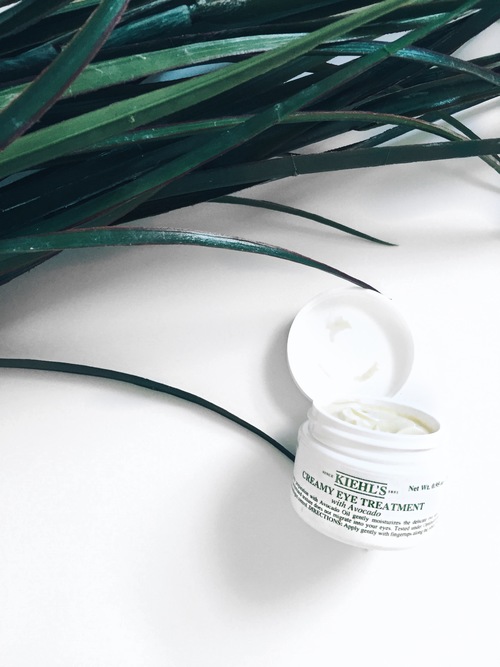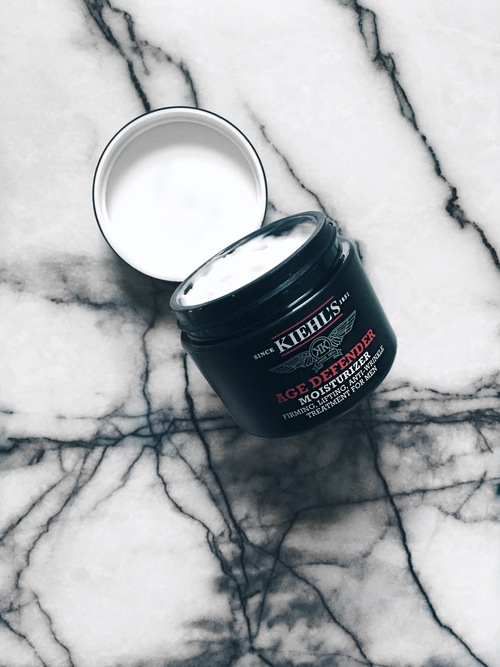 Midnight Recovery Concentrate - Facial Fuel - Creamy Eye Treatment - Age Defender Moisturiser
Over the course of December, I will be unveiling each product over on my Instagram, and my Snapchat! So be sure to follow me on both of those, to see what's inside! To view the full range of the KiehlsxJeremyville collaboration, check it out online!
Have you bought anything from Kiehl's before? Which is your favourite product? What do you think to the Limited Edition Holiday Packaging by Jeremyville? Let me know your thoughts down below, and don't forget to hit that 'like' button!