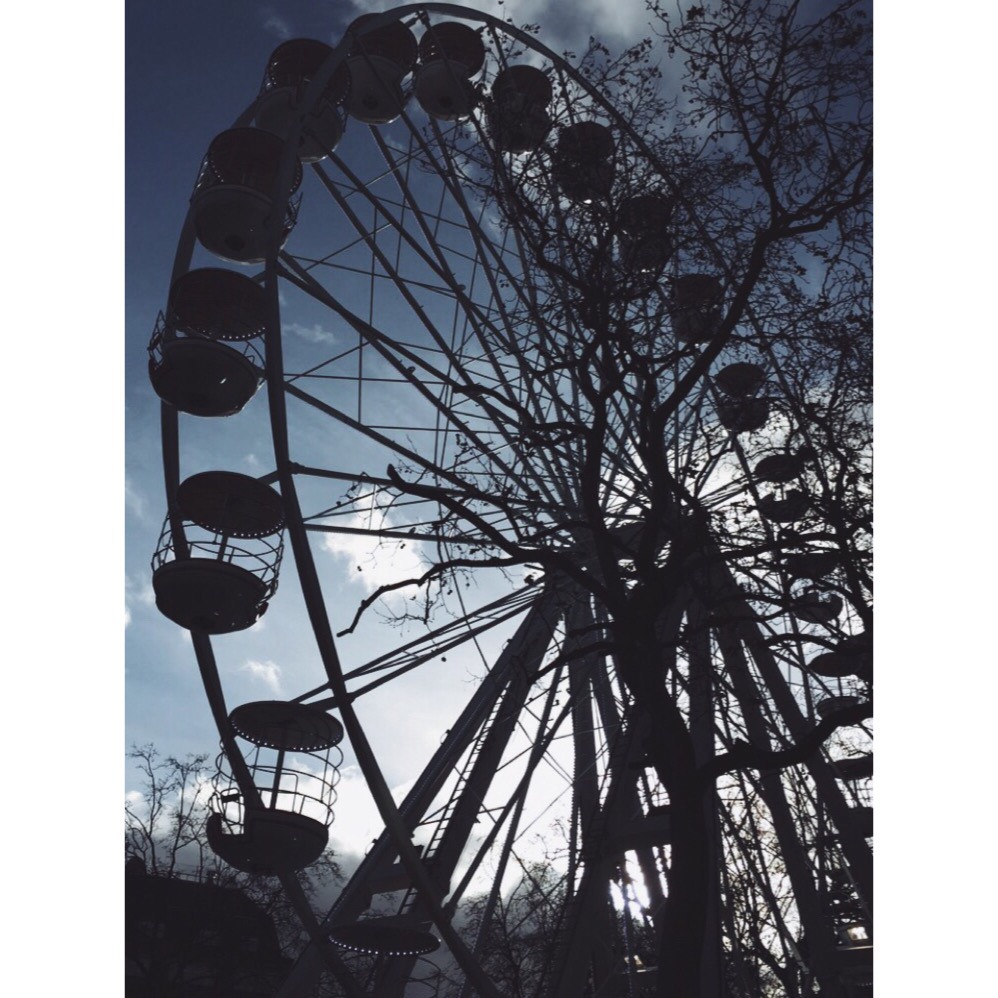 It had felt almost centurial since the last time I had visited London and my God, it was certainly worth the wait.
I had been dropping subtle hints to my friend that I had wanted to go for quite some time but I felt that we were both quite nonchalant about it until one day I rang her up and near enough demanded that we were to go. She had suggested travelling on the 'Megabus' there and it sent shivers down my spine as I am not a huge fan of Public Transport never mind buses! Irregardless of my feelings towards buses I realised this was the only option to get there and I was desperate. We both came to a compromise of getting the Megabus down there, and getting the train back and to our shock, we had managed to go to London and back for just £38! We felt pretty pleased with ourselves for that.
The time in which we were to catch our bus was at 5:45am, again this was abhorrent to me but nevertheless we both reluctantly woke up at 4am to get ourselves up and ready for our travels. Naturally we had both fallen asleep on the bus and as we started to wake up, excitement hit us like the roof of the bus had just caved in! We had arrived at 10:35am at Victoria Station and off we went. All I have to say is, thank Google for their Google Maps. We had arrived on Sloane Street and already we were both in our element! Both of us acting like paparazzi, taking endless photos of the exquisite designer boutiques. Dior, Prada, Gucci, Chanel, Roberto Cavalli, Tom Ford and many more.
There was no chance of me going all the way to London without going to Tom Ford's store. Oddly enough I had felt quite nervous and apprehensive about going in due to the fact you hear about these designer boutiques and how notorious they are for being judgemental! As we stepped into Tom Ford, the door had been opened up for us both and instantly we felt important. We were greeted by many of the Sales Assistants and as we walked around I fell more in love with Tom Ford and all of his products. In the end I had bought his fragrance 'Noir De Noir' (expect a review on this very soon!)
As we left Tom Ford we then walked all over London through Knightsbridge, Mayfair, Covent Garden, Soho and Fitzrovia. We dismissed the idea of getting the tube due to the weather being stunning and we had both wanted to take everything in, all the sights and the busy buzz of the city lifestyle. We had a quick pit stop at Pret Á Manger and then afterwards visited Blow Beauty Bar in Covent Garden so my friend could have a quick blowdry. Afterwards we strolled around Soho and visited some 'naughty' shops and then off we headed towards Liberty.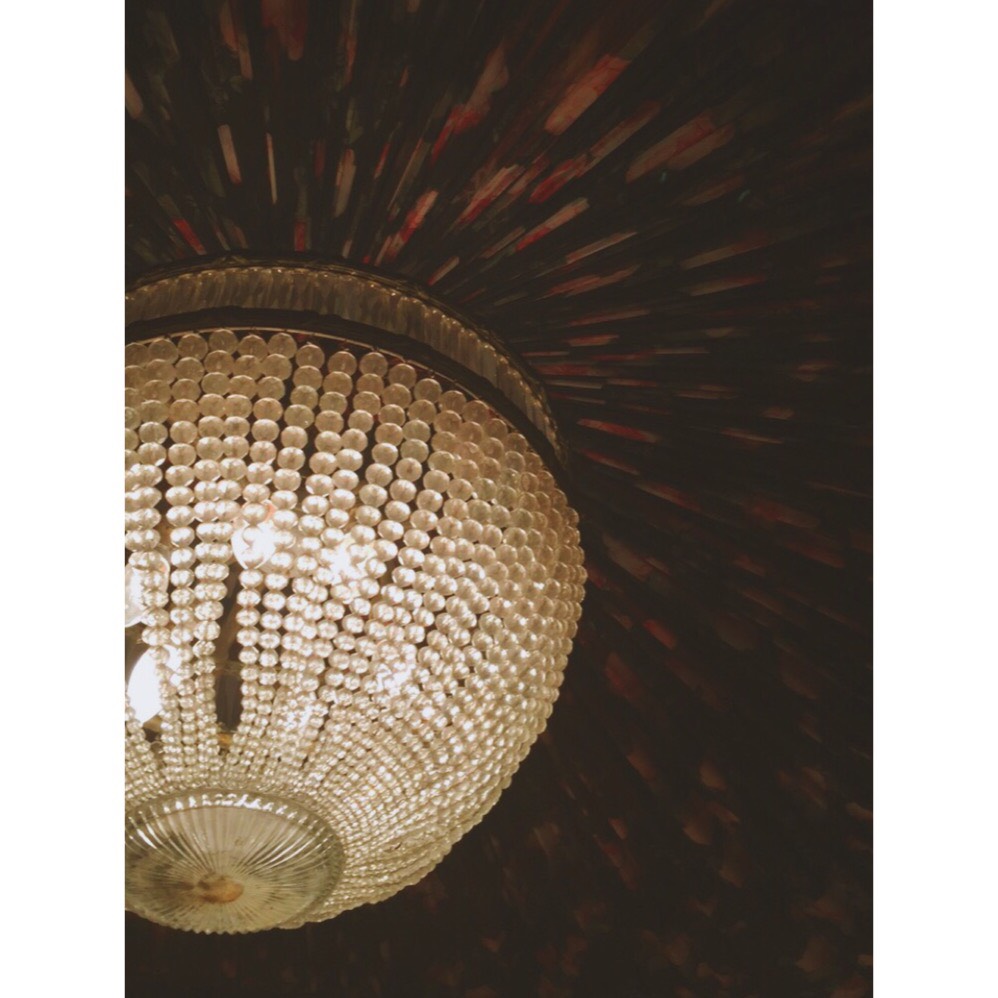 The time had come for us to catch the train back home and I can't remember the amount of times I had suggested to my friend that we 'accidentally' miss the train so we could spend longer in London! London just feels right. The city lifestyle, the shops, the people, just everything about this place is just magical. I pledge to make more of an effort to visit this beautiful city a lot more.
Have you been to London before? Are you currently living in London? I'd love to know some great places to visit for my next trip down there! Let me know your thoughts as I'd love to hear them!