I'd been lucky enough to have been sent some more products from Mankind* and this time, they were samples of 'Musgo Real' aftershaves.
I'd received three samples of which they were 'Oak Moss', 'Lime Basil' and 'Spiced Citrus'.
Oak Moss makes me feel as if I'm sat on a hot, sunny beach sipping a cool Mojito every time I smell this. It's clean, fresh and is ideal for the upcoming Spring/Summer seasons. The sillage of this scent is light to medium, however feels extremely heavy to begin with. Once the drydown of the fragrance begins to take place, the scent feels lighter and doesn't feel as overwhelming as opposed to when it was first sprayed. Overall a great, neat scent! 8/10
Lime Basil has a real 'Gentleman's Lounge' feel to it. Definitely a fragrance to be worn in the evening, perhaps for a dinner date or a casual meeting with a friend. The sillage of this is fairly light and doesn't seem to last very long on the skin neither which was disappointing as I had good hopes for this fragrance. 7/10
Spiced Citrus is my favourite out of the three as it has a real warmth about it. The notes of Lemon really come out to play when sprayed and sits perfectly on the skin. This scent has a lot of similarities to Oak Moss in the fact that they are both perfect to wear in the Spring/Summer seasons yet they differ in the fact that Spiced Citrus isn't as heavy as Oak Moss. All in all, a clean, fresh smelling scent. 10/10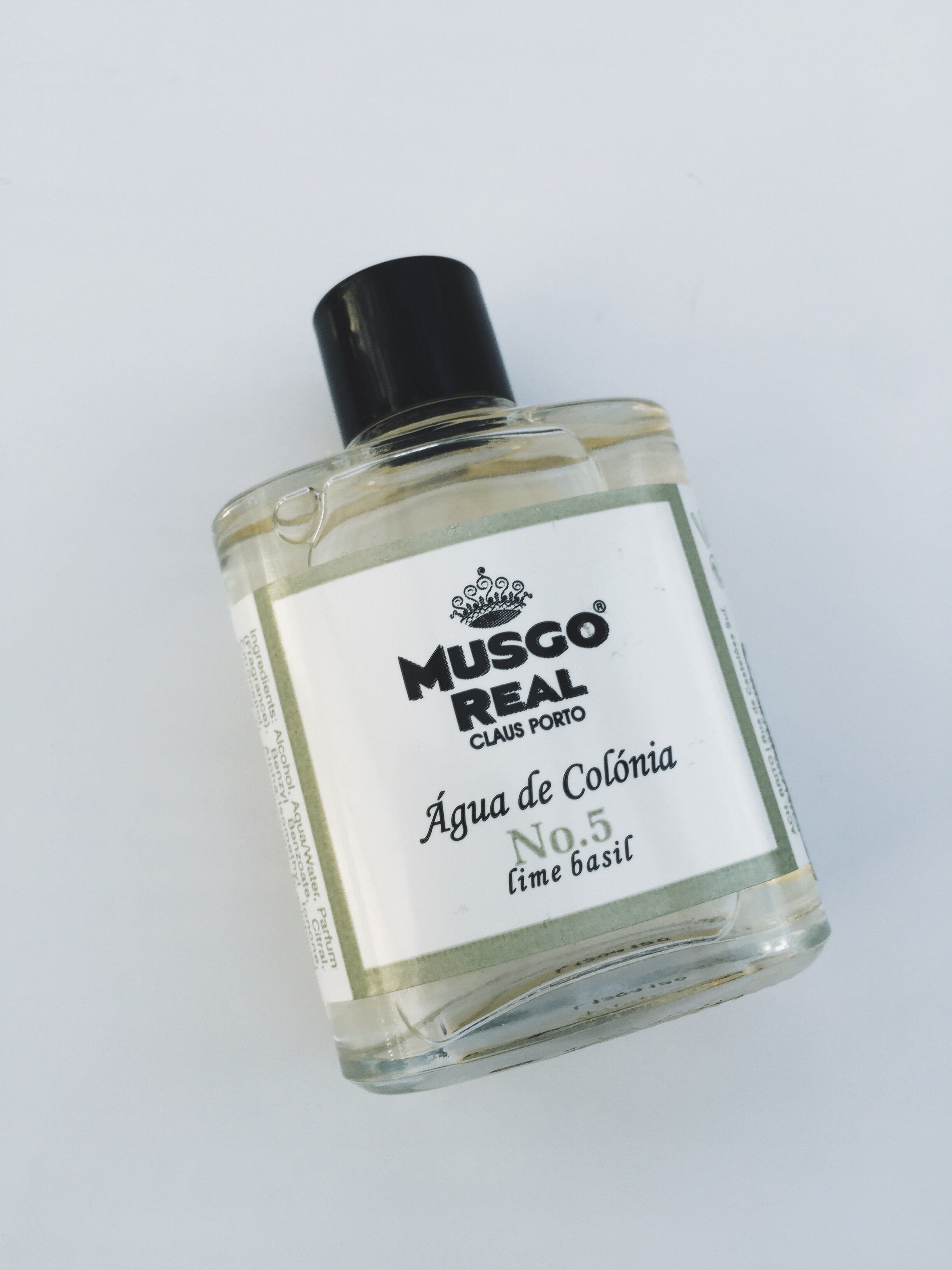 Have you smelt any of the Musgo Real Aftershaves before? Which is your favourite? I'd love to hear some feedback from you!
*Due to the popularity of these fragrances, Mankind have currently run out of stock of these! However, don't panic! You can still buy many of the other Musgo Real products that they stock such as their shower gels, body creams and their gift sets! I will update you all once they have been restocked.